End quoting chaos
Share quote requests for many group benefit products. Connect with any carrier or quoting partner. Automatically manage quote requests with ease.
Try for free!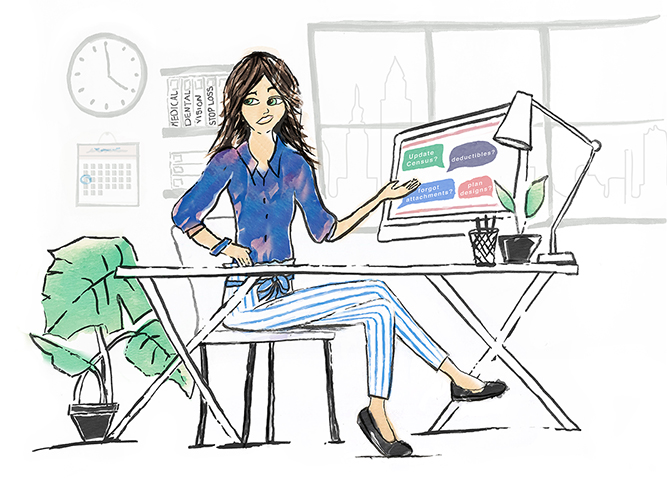 Submit quote requests to anyone in minutes
Yottaflow is group benefits quoting software used by brokers, TPAs, general agencies, and wholesalers to share quote requests for group benefit products with any industry partner and manage the entire quoting process from submission through renewal.
Quote it all

Fully-insured group medical, medical stop loss, level-funded stop loss, group dental, group vision, and more! Yottaflow delivers all your quote requests to all your carriers and industry partners simply and instantly.

Simple and easy to use

It's not you! In this industry, most software is painful to use. Software is supposed to make your life easier. Don't take our word for it, try it now and see for yourself.

Connect with any carrier or quoting partner

Yottaflow can connect you with any carrier or MGU. Over 100 connections already exist and we're always adding more. You can also share quote requests with any partner organization like a TPA or a general agency. Just provide us with an email address and we'll take care of the rest.
Powerful AND easy to use
Easily manage the entire quote request process
Use Yottaflow to track the quote lifecycle, keep everyone on the same page, and provide visibility into the quote request process.
Automatically track your sales process
Yottaflow tracks every stage of the group benefits sales cycle automatically as you use the application. The days of updating your tracking spreadsheet or your CRM tool are over.
Everyone is on the same page

Everyone knows the status of every group, every quote request, and every carrier. From the CEO, to sales, to the person sending quote requests. Yottaflow keeps the entire team in sync.

Dashboards provide key metrics

How many prospects are we working on? How many renewals? What's due next? It's available at a glance.

Everything in one place

Add notes, forward important emails, store key attachments and make them available to anyone who needs to see them. All in one place.
Simplicity is a feature

Yottaflow works the way you work. Dashboards allow you to view everything at a glance. Make updates quickly and easily.


Executives: gain the visibility you need!

Yottaflow provides a real-time view on the quoting process. No need to ask for updates or hunt down that missing spreadsheet. It's all right there and it's EASY!

No setup & no configuration

Yottaflow is web-based software, so you can use it anywhere on any device. Getting started is as easy as building your first quote request. Everything else just works.

Cut down on secure email

Yottaflow replaces secure email for all your carrier communication. Carriers love it because it's one less login!
Sell more with less
Could a lack of standardization be holding you back?
The quoting process plays an essential role for every brokerage, TPA and wholesaler. Can you afford an outmoded process?
Read our whitepaper
Compare your process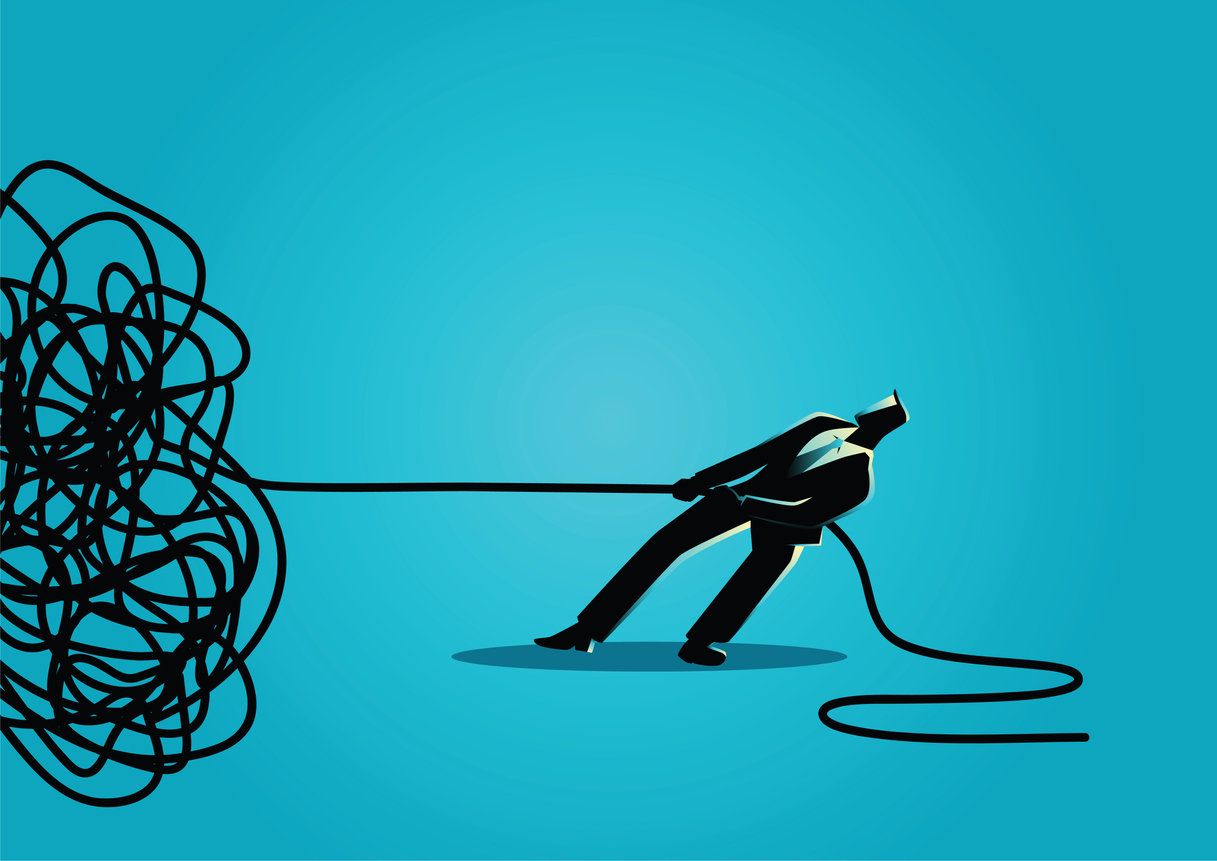 Try Yottaflow today.
No credit card to get started. Free for 30 days.