Who uses Yottaflow?
Brokers, TPAs, general agencies, carriers and MGUs work together on the Yottaflow platform.
Brokers & Consultants

Lost time is lost revenue for brokers and consultants. You need to get quote requests out quickly and easily. &nbspUse Yottaflow to send stop loss quote requests to carriers, TPAs, and GAs. Submit everything in less time and stay organized.

Third Party Administrators (TPAs)

Keeping everyone on the same page through the lifecycle of each group is a big challenge even in normal times. Yottaflow creates a single place where everyone from the CEO to the stop loss coordinator sees the same information and it's always current.

General Agencies

GAs manage a large volume of quote requests on behalf of dozens of brokers, consultants, and third-party administrators. Yottaflow standardizes the process of quoting group benefits, saves time, and keeps a team of people on the same page.

Carriers and MGUs

Carriers and Managing General Underwriters (MGUs) receive a high volume of quote requests that come in a wide variety of formats. Yottaflow provides a standardized view of each quote request and cuts down on the volume of secure email.

We also offer an additional product just for MGUs and carriers:
Click here to learn more.
Sell more with less
Could a lack of standardization be holding you back?
The quoting process plays an essential role for every brokerage, TPA and wholesaler. Can you afford an outmoded process?
Read our whitepaper
Compare your process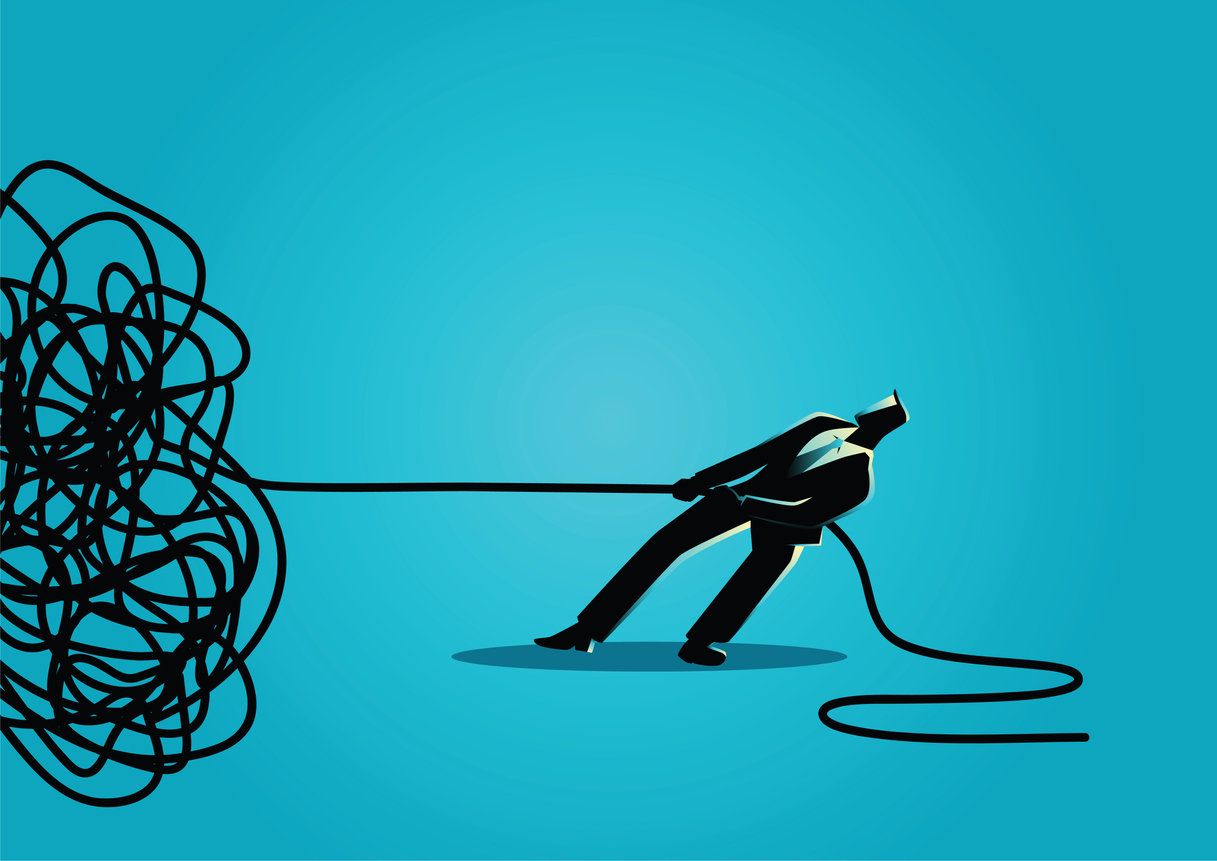 Get started with Yottaflow today!