Simple and easy to use
How does Yottaflow work?
A overview of the quote request process using Yottaflow
Step 1: Sign up and submit your first quote request

We'll walk you through the process and when you're finished, you'll have your first live quote request delivered to your carrier. Not ready to submit a live quote request? No problem, you can submit to our demo carrier.

Try for free! ›

Step 2: Connect with your partners.

Brokers can connect with carriers and TPAs, wholesalers, and general agenencies. TPAs can work with their carriers, but also receive requests from brokers and forward them on to wholesalers and general agencies.

Step 3: Track carrier responses and forward important emails

See which carriers have viewed your quote requests and when they've viewed them. Forward important emails to Yottaflow and track the status of each carrier. Yottaflow automatically updates the status of your quote requests as you work.

Step 4: Mark quote requests sold and you'll be notified when it's renewal time

Simply mark your groups sold or lost and Yottaflow tracks the rest. As groups come due for renewal, Yottaflow automatically notifies you and drafts a quote request for you.
Sell more with less
Could a lack of standardization be holding you back?
The quoting process plays an essential role for every brokerage, TPA and wholesaler. Can you afford an outmoded process?
Read our whitepaper
Compare your process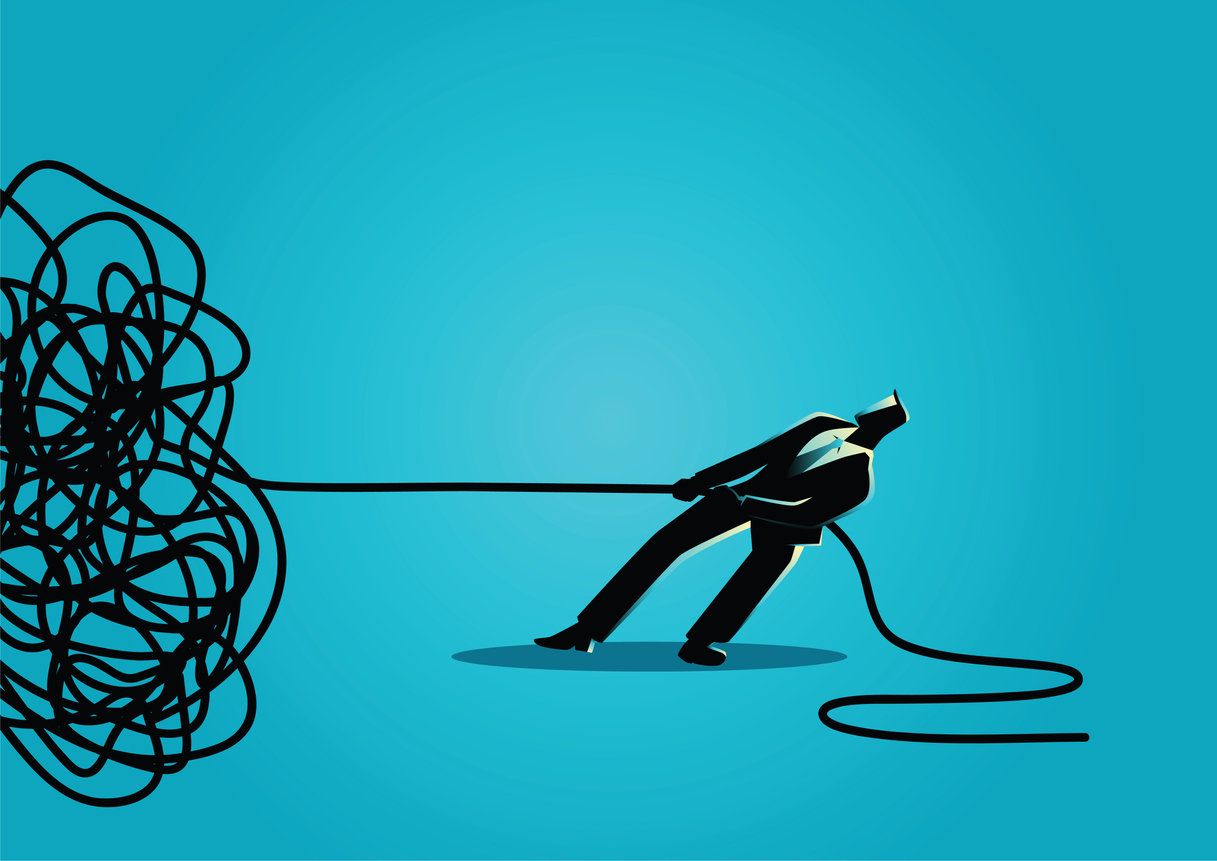 Try Yottaflow now.
No credit card to get started. Free for 30 days.